Parent Programs
At Melton West Primary School parents are encouraged to participate in the children's learning process through assistance in curriculum programs both at school and at home. A comprehensive communication system both at school and at home is in practice.
Parents are involved through:
School Council
School Council sub-committees
Fundraising
Classroom assistance
Whole-school special events
Surveys and reports
Information sessions
Other areas of interest.
Extend at MWPS: After School Care
All families requiring bookings for the 2018 Extend After School Care Program (existing and new families) must create a new account with LookedAfter. Melton West Primary School will be running after school care only in 2018 (no before school care).
To enrol your child in the Extend After School Care Program, please visit https://www.lookedafter.com/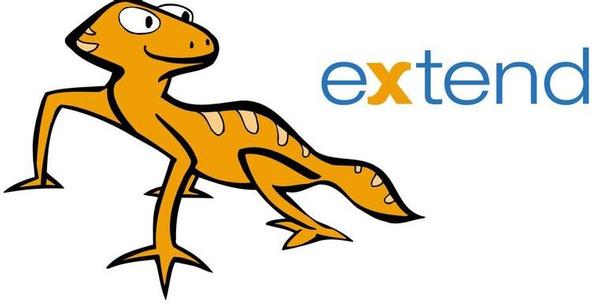 Lunch Orders
Our canteen is open daily at recesses and lunchtimes and provides a range of everyday food options for all students. The menu is updated regularly. When ordering lunch orders from the canteen, please write your child's name and grade clearly on a lunch bag.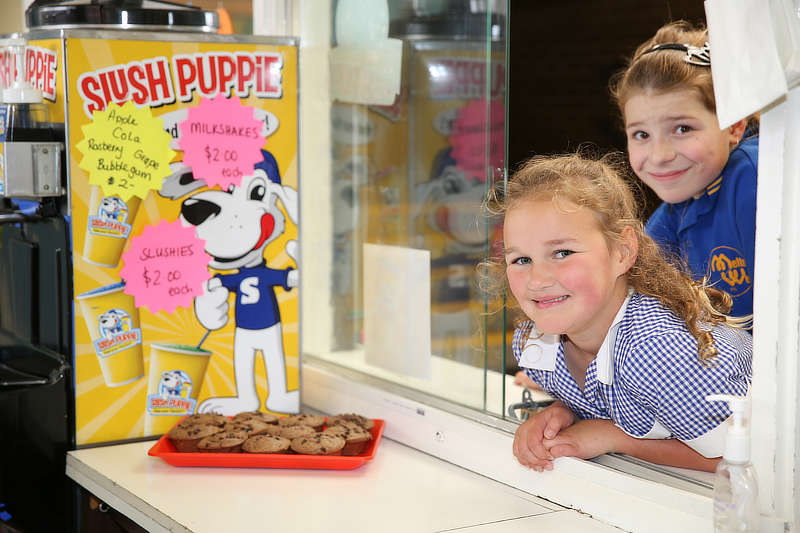 Uniform
All students are required to wear the prescribed school uniform of Melton West Primary School. The school uniform is available for purchase at Lowes at Woodgrove Shopping Centre.
Sunsmart Hats (broad-brimmed or bucket) are a compulsory part of the school uniform. They must be worn during Terms 1 and 4 while students are outside, including all physical education activities and excursions.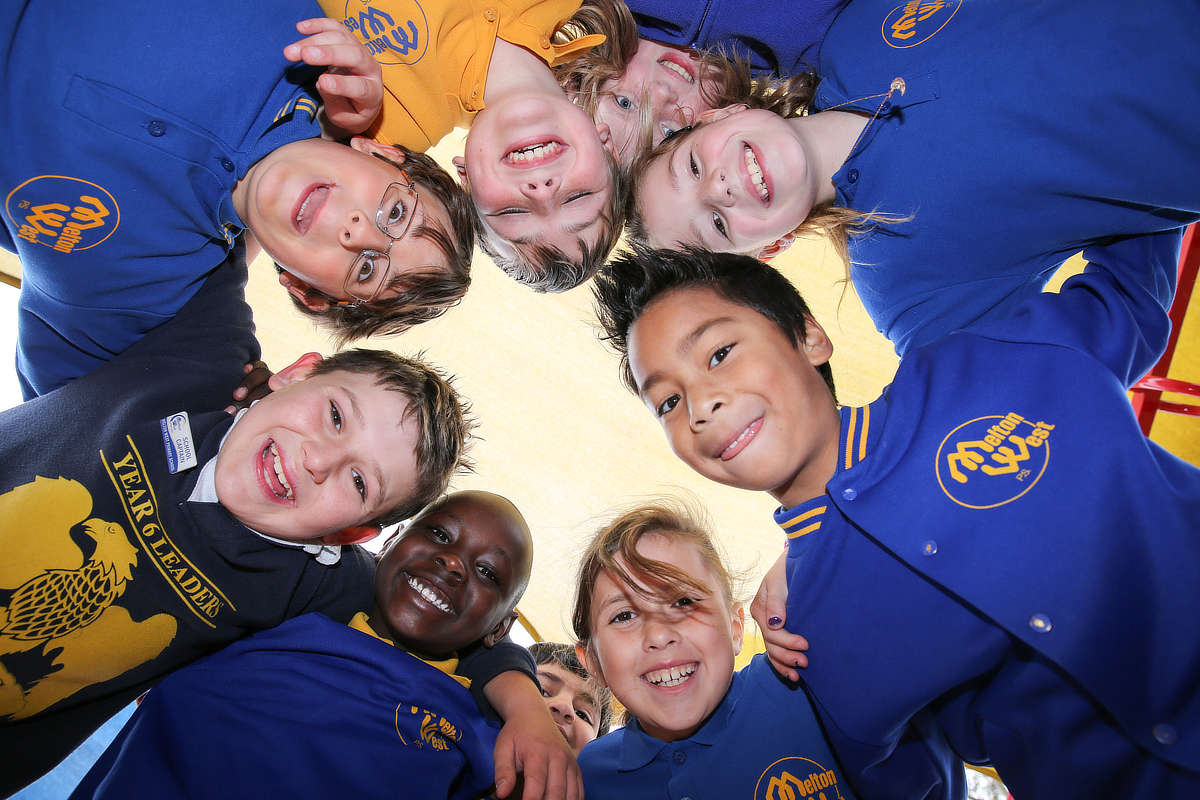 School Council
The School Council, which is made up of parents and staff, is responsible for defining the policies at our school. School Council nominations are called for annually with one half of the membership being replaced each year. We encourage parents to nominate for School Council positions.
School Council meets every second Monday of each month at 6:00 PM.
Executive Officer

Michelle Costa
President
Maria Robinson
Vice President
Janet Young
DET Representatives
Jayden Spudvilas-Powell
Jennifer O'Connor
Katarina Cvitkovic
Michelle Costa
Parent & Community Representatives
Anupama Dev
Erin Dober
Fiona McKenzie
Janet Young
Lisa Pilkington
Maria Robinson
Megan Andrews
Melissa Baulch