CAMPS, SPORTS & EXCURSIONS FUND (CSEF)
School camps provide children with inspiring experiences in the great outdoors. Excursions encourage a deeper understanding of how the world works while sports teach teamwork, discipline and leadership. All are a part of a healthy curriculum.
CSEF is provided by the Victorian Government to assist eligible families to cover the costs of school trips, camps and sporting activities. If you hold a valid means-tested concession card or are a temporary foster parent, you may be eligible for CSEF.
A special consideration category also exists for asylum seeker and refugee families.
The allowance is paid to the school to use towards expenses relating to camps, excursions or sporting activities for the benefit of your child.
The annual CSEF amount per student is:
$125 for primary school students
$225 for secondary school students
For more Information please visit https://www.vic.gov.au/camps-sports-and-excursions-fund
Our canteen is open daily at recesses and lunchtimes and provides a range of everyday food options for all students. The menu is updated regularly. When ordering lunch orders from the canteen, please write your child's name and grade clearly on a lunch bag.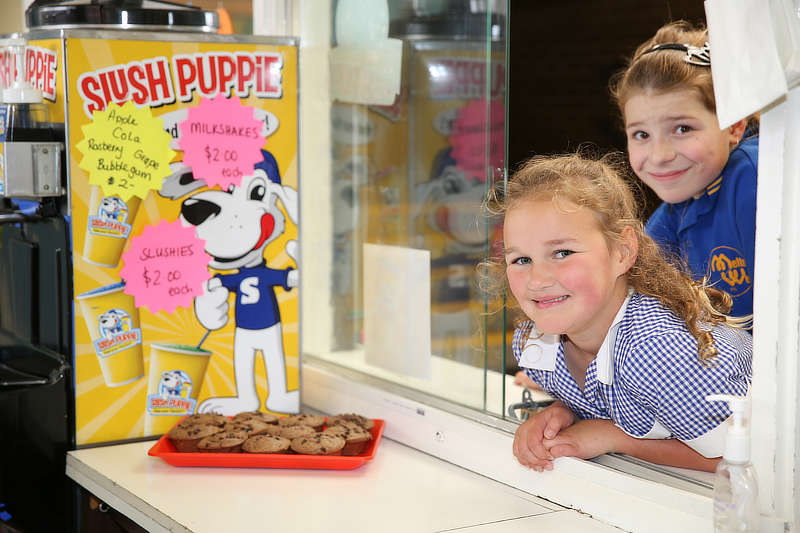 At Melton West Primary School parents are encouraged to participate in the children's learning process through assistance in curriculum programs both at school and at home. A comprehensive communication system both at school and at home is in practice.
Parents are involved through:
School Council
School Council sub-committees
Fundraising
Classroom assistance
Whole-school special events
Surveys and reports
Information sessions
Other areas of interest.
MWPS Before & After School Care
In 2022, Melton West Primary School provides Before School Care and After School Care. All families must create an account before enroling in Extend's Before and After School Care program: https://extend.com.au
Book at least 14 days ahead to get the Early Bird rate.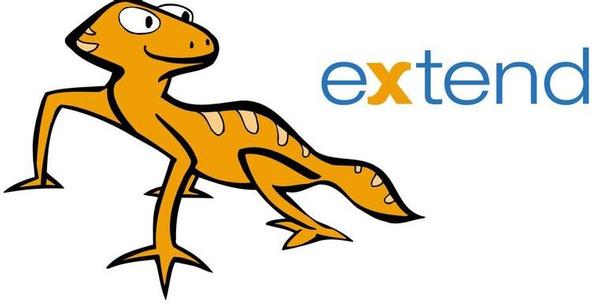 All students are required to wear the prescribed school uniform of Melton West Primary School. The school uniform is available for purchase at Lowes at Woodgrove Shopping Centre. SunSmart Hats (broad-brimmed or bucket) are a compulsory part of the school uniform. They must be worn during Terms 1 and 4 while students are outside, including all physical education activities and excursions.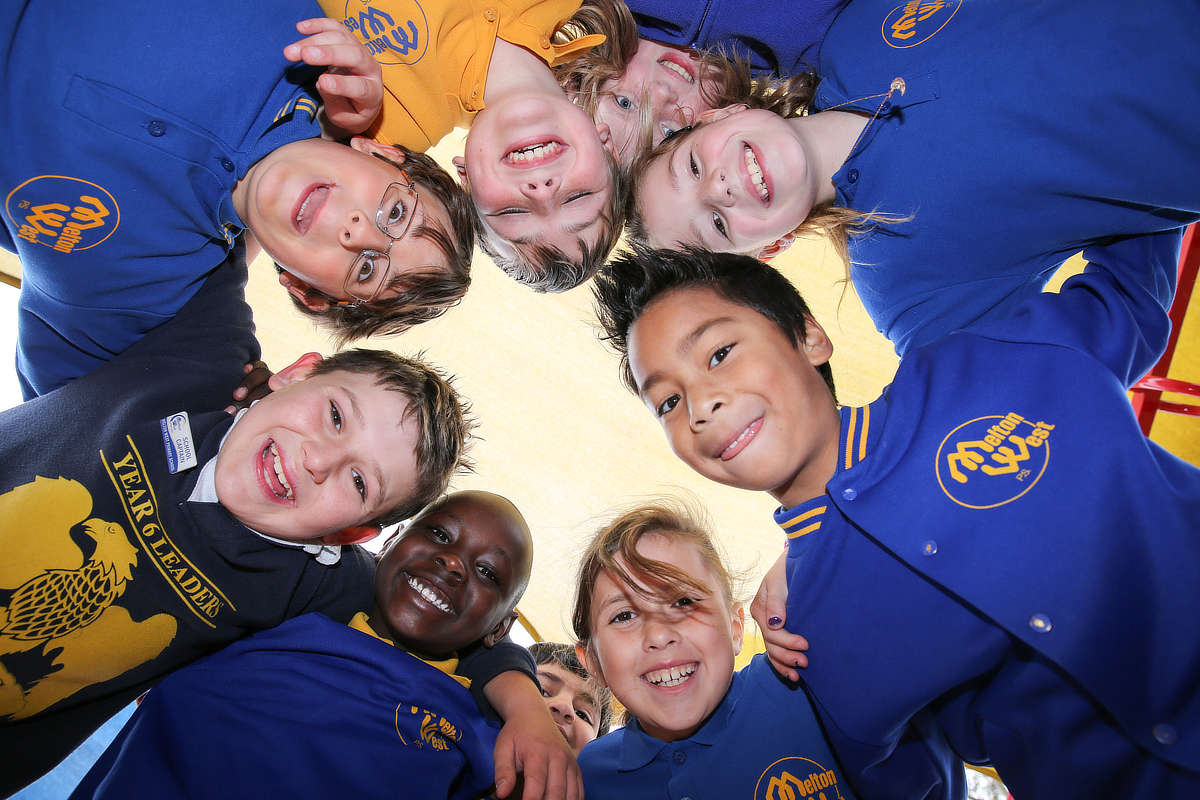 The School Council, which is made up of parents and staff, is responsible for defining the policies at our school. School Council nominations are called for annually with one half of the membership being replaced each year. We encourage parents to nominate for School Council positions.
School Council meets every second Monday of each month at 6:00 PM.