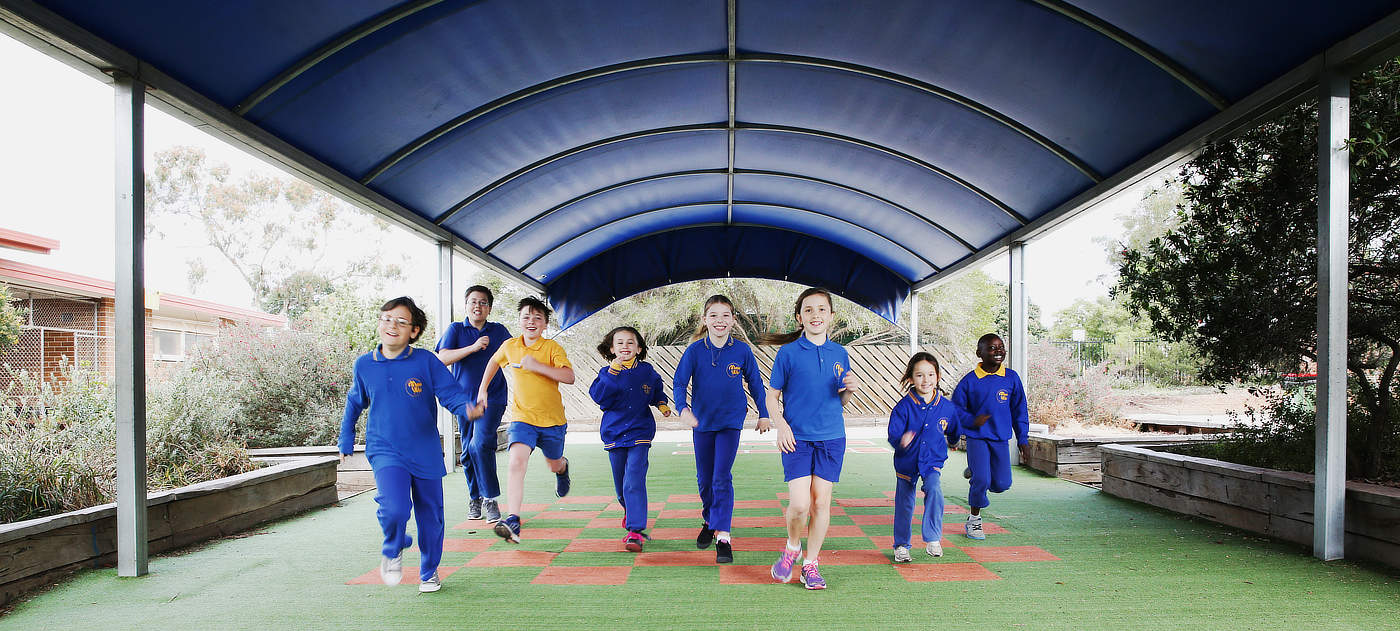 School Values
Communication, Respect, Teamwork, Trust
It is the mission of Melton West Primary School to work collaboratively to ensure high levels of learning for all.
Our vision is to be an effective Professional Learning Community where collaboration, collective responsibility and a focus on improving student outcomes drives the work. Through ensuring a consistency of high-quality teaching practice in every learning space, including digital pedagogies, we will have resilient students who are engaged and have input into their education through personalised learning and goal setting and who have an unwavering belief that they can learn. We will develop respectful partnerships between students, teachers and parents. We will create the leaders of tomorrow, today.
Please ensure your child attends school on time every day. The school day begins at 8:50 AM at Melton West Primary School.
Daily school attendance is important for all children and young people to succeed in education and to ensure that they do not fall behind both socially and developmentally.
To explain your child's absence, please phone 9743 5818, select "1," and leave a message with your child's name, class, and reason for the absence.
Tutor Learning Initiative
The Tutor Learning Initiative is designed to support students whose learning has been disrupted as a result of the COVID-19 pandemic. Schools use their funding to provide targeted teaching to students identified as needing support. Schools determine the most appropriate model of tutoring for their school and students, with support from regional staff and guided by the evidence, resources, and professional learning developed by the Department of Education and Training.
Melton West Primary School is featured as an exemplar school in the Department of Education and Training's Tutor Learning Initiative. Check out our video that showcases our incredible work. We are very proud of the work we do to achieve high levels of learning for all.
Public tender – Landscaping Services