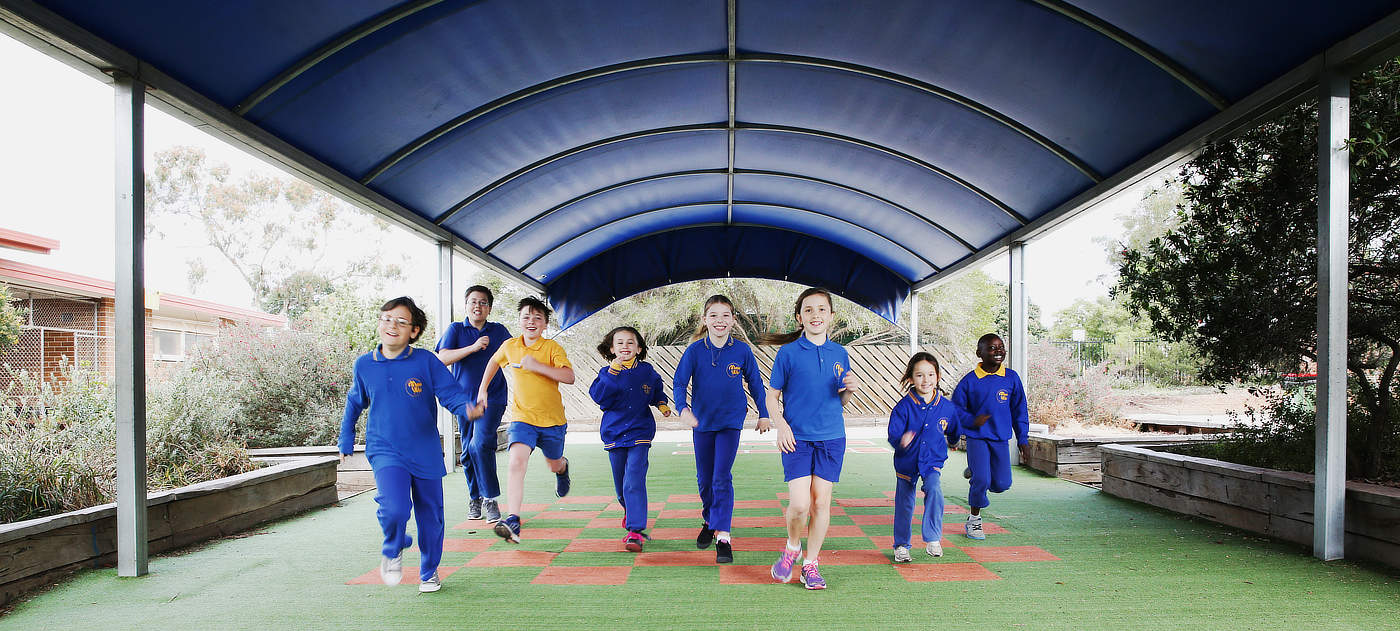 Melton West Primary School
Dear parents, carers and guardians,
Based on the announcement made today at 3.30 pm by the Premier Daniel Andrews, school will not resume on Monday 13th July as initially planned. At this stage, my understanding is that the school holidays have been extended for another week. Further information on what school will look like for the first part of term 3 remains to be seen. More information will be available as soon as we know. Details about catering for children of 'Essential Workers' will be shared as soon as we know.
Thank-you for your understanding and patience. I will endeavour to keep you informed as much as possible.
Yours Sincerely
Michelle Costa
Principal
Mission Statement
It is the mission of Melton West Primary School to work collaboratively to ensure high levels of learning for all.
Vision Statement
Our vision is to be an effective Professional Learning Community where collaboration, collective responsibility and a focus on improving student outcomes drives the work. Through ensuring a consistency of high-quality teaching practice in every learning space, including digital pedagogies, we will have resilient students who are engaged and have input into their education through personalised learning and goal setting and who have an unwavering belief that they can learn. We will develop respectful partnerships between students, teachers and parents. We will create the leaders of tomorrow, today.
Information about 2021 Enrolments
School Values
Communication, Respect, Teamwork, Trust