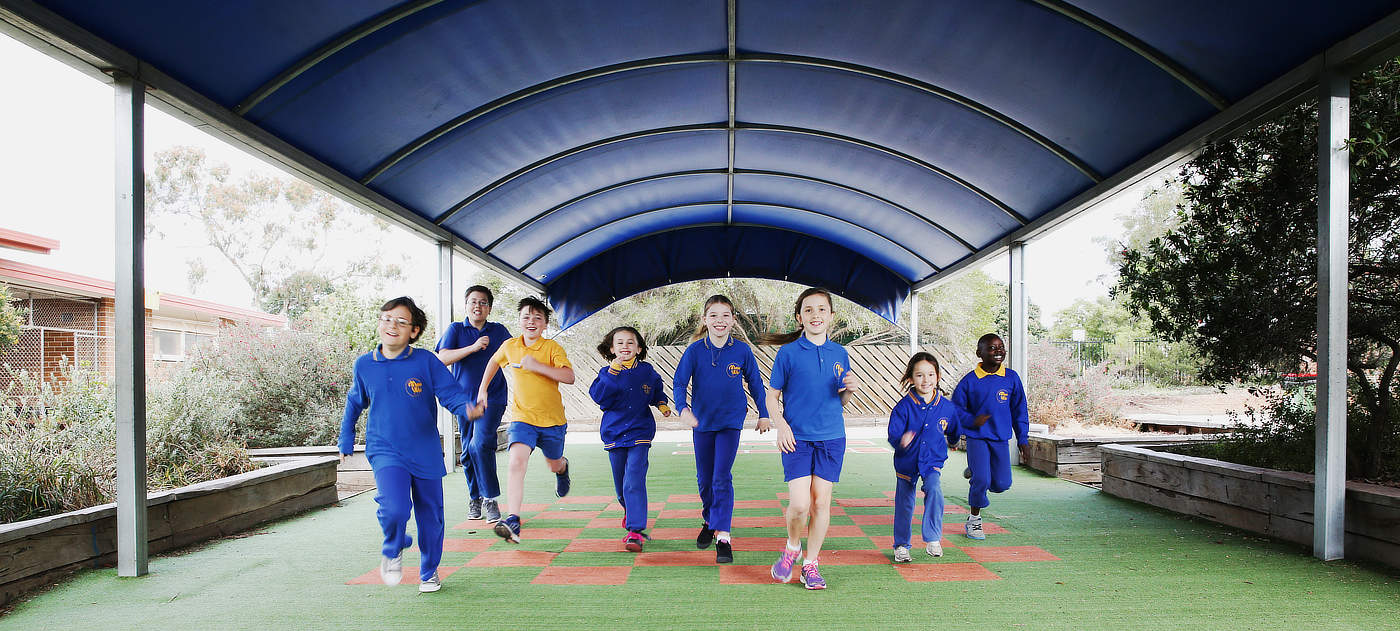 School Values
Communication, Respect, Teamwork, Trust
It is the right of all members of the Melton West Primary School community to experience a safe, pleasant and supportive learning environment. Staff, students and parents/carers have a right to be treated with respect and enjoy an environment free from bullying (including cyberbullying), harassment, violence, discrimination or intimidation.
Students, parents, guardians, carers, and members of our local community should use this Incident Report Form to help make us aware of and address major and minor issues. All information sent via the Incident Reporting Form will be sent to the school's Wellbeing Team. We will follow up and find the right person to help.
Melton City Council is running a 3 x 3 Basketball tournament over the school holidays for Boys and Girls between 10-17. The cost is $8 per player and you are guaranteed 3 games. Get in quick as spots are filling quickly! For more info or to register you can speak with...
read more
The Education Subcommittee have worked on reviewing the following policies: Student Management Policy and Procedures Duty of Care Policy and Procedures Curriculum Framework Policy Anaphylaxis Policy The process for enacting School Policies involves taking the DRAFT...
read more